Cavendish Beach Music Festival 2017
Good morning lovelies! Hope everyone is having an amazing week so far! As most of you have seen on my social media accounts, I recently spent an incredible weekend in Cavendish, Prince Edward Island for the "Cavendish Beach Music Festival".
My good friend Cynthia and I packed up her car and made our way to PEI on Thursday night. We stayed at a cute little motel not too far from the venue which made it super convenient for our daily commute.
Cynthia was in charge of the driving and directions... we all know how terrible I am when it comes to that. Ha!
We got in at around 10pm on Thursday so we decided to stay in, relax, and get ourselves ready for for the big weekend ahead. We were so excited to see all of the incredible acts and definitely looked forward to the interviews we had scheduled.
Day ONE: Let's explore Cavendish! Cynthia and I got up bright and early to go explore the Cavendish views. We surely were not disappointed! Take a look below to see some of the gorgeous views.
Once we had our coffee fix and had explored the beautiful views of Cavendish, it was time to get ready and make our way to the venue!
We had a fun filled afternoon planned for Friday. Our schedule included seeing dynamic duo, "Endless Summer", "Gord Bamford", brother duo, "High Valley" and country superstars, "Little Big Town". Take a look below to see some of our pictures from Friday!
Day TWO: Saturday was a BUSY day for us! First thing in the morning, we decided to spend a bit of time by the pool to relax and plan out our day. We had a lot of bands to see and we also had our first interview of the weekend with Madeline Merlo. The artists on our radar for Saturday were; Andrew Hyatt, Madeline Merlo, Billy Ray Cyrus, Kane Brown, Chad Brownlee and Kip Moore. Take a look below for some of our images for Saturday!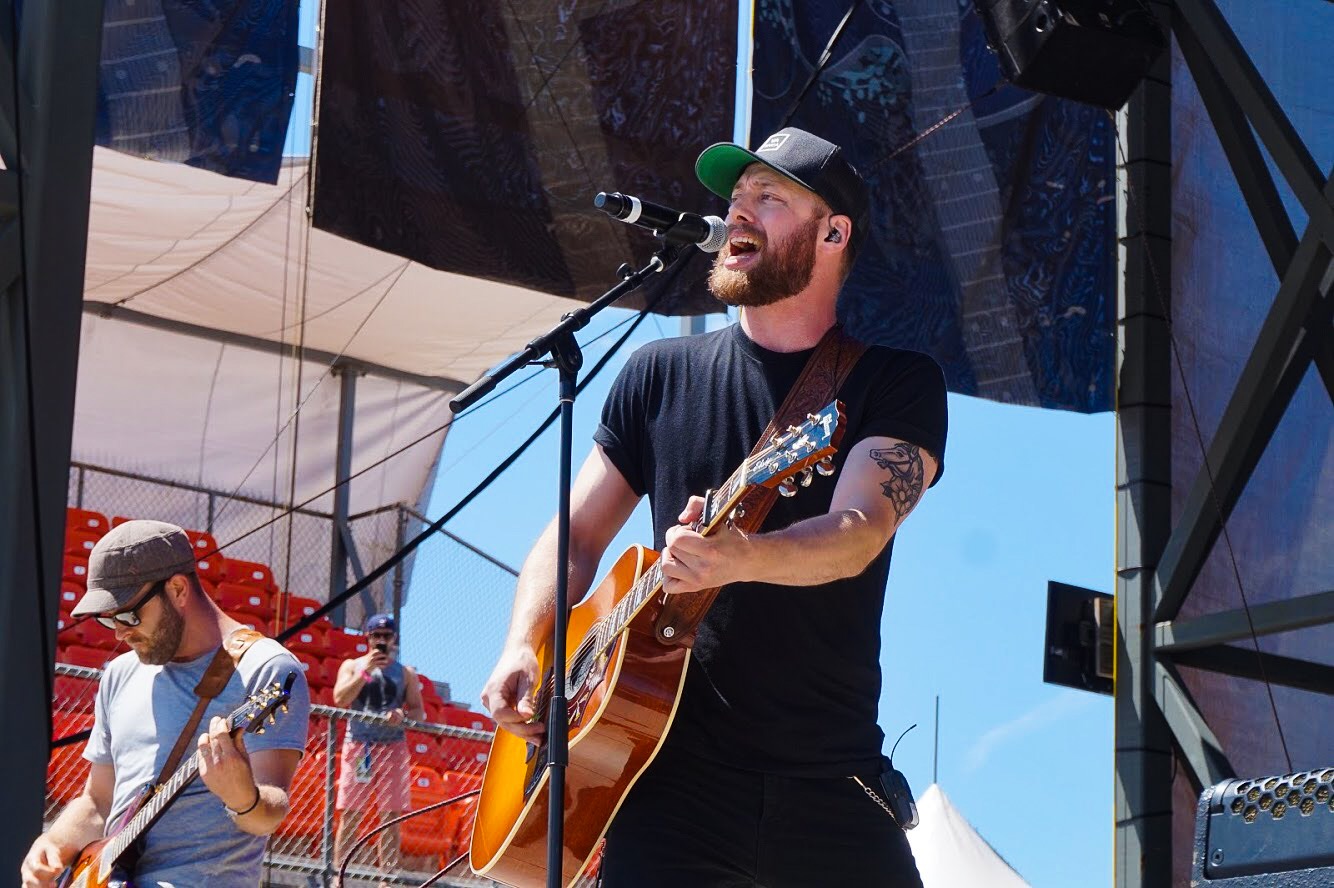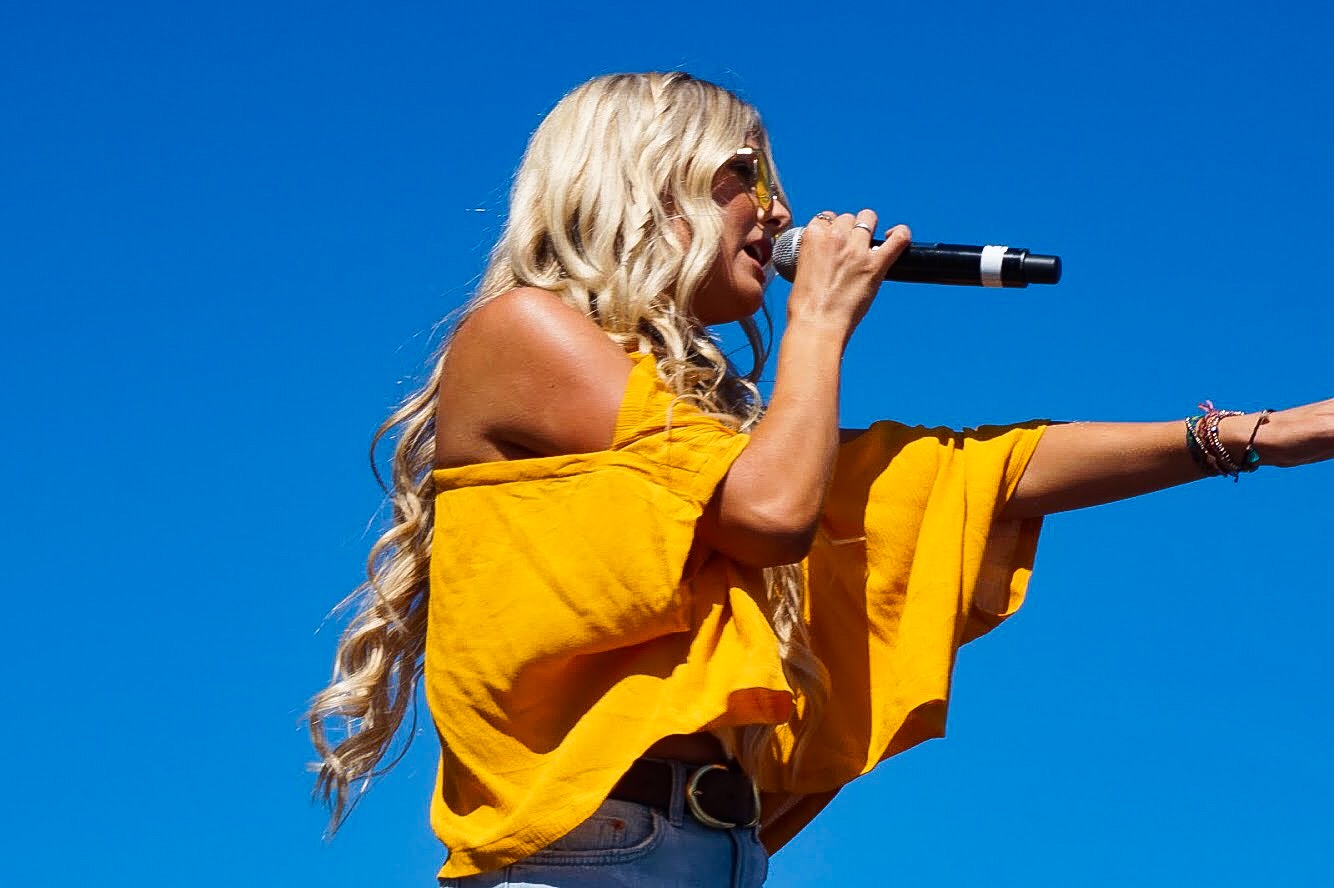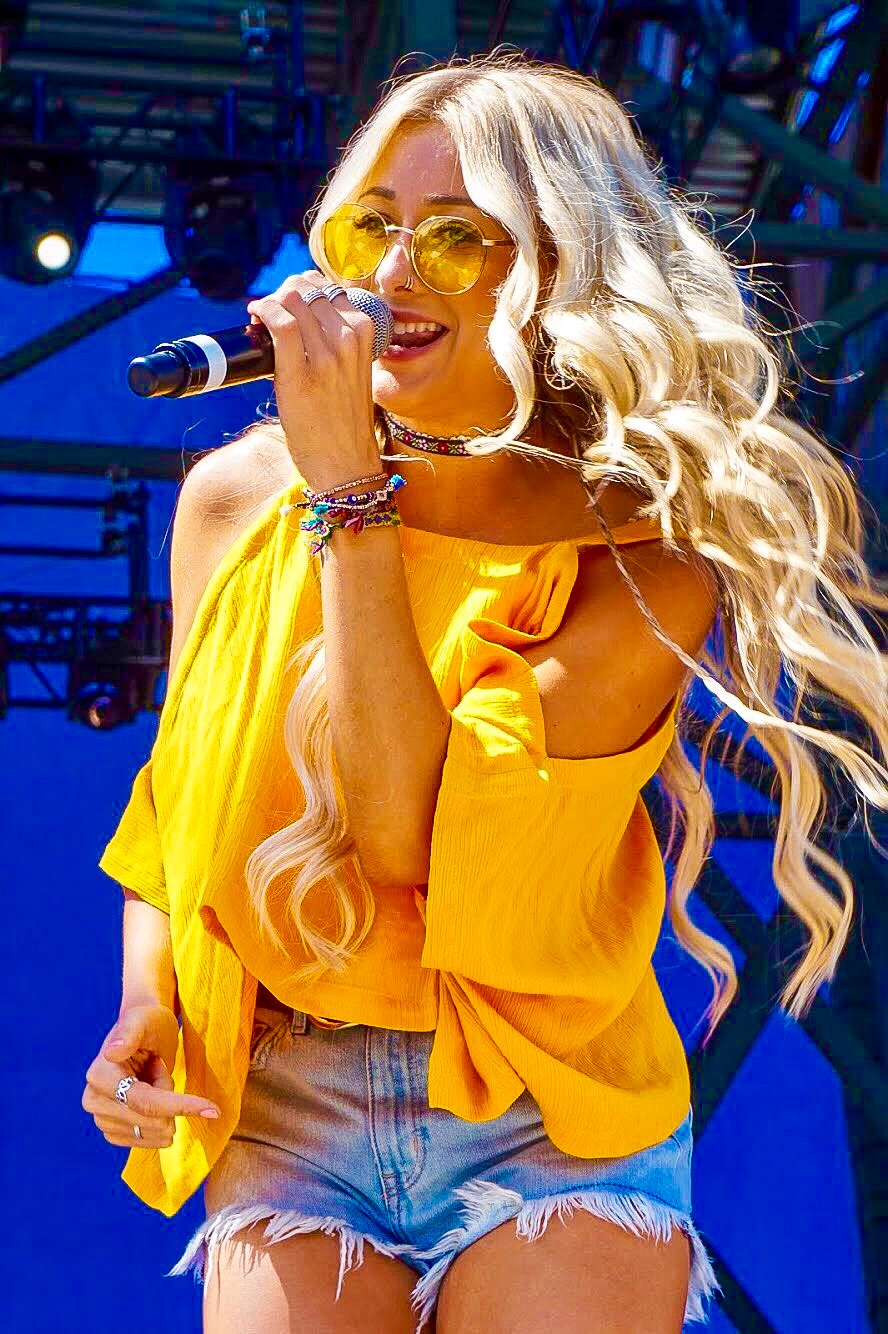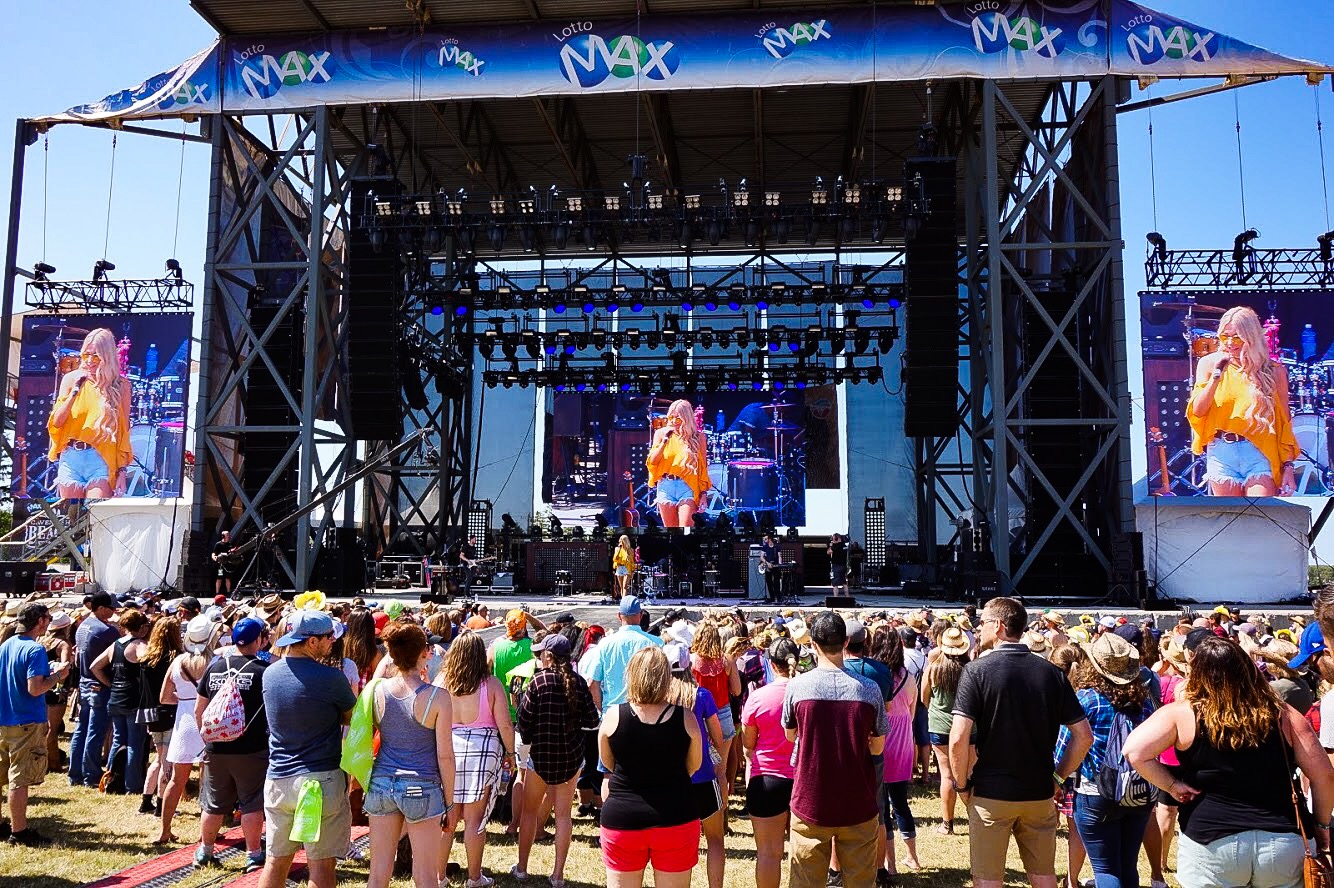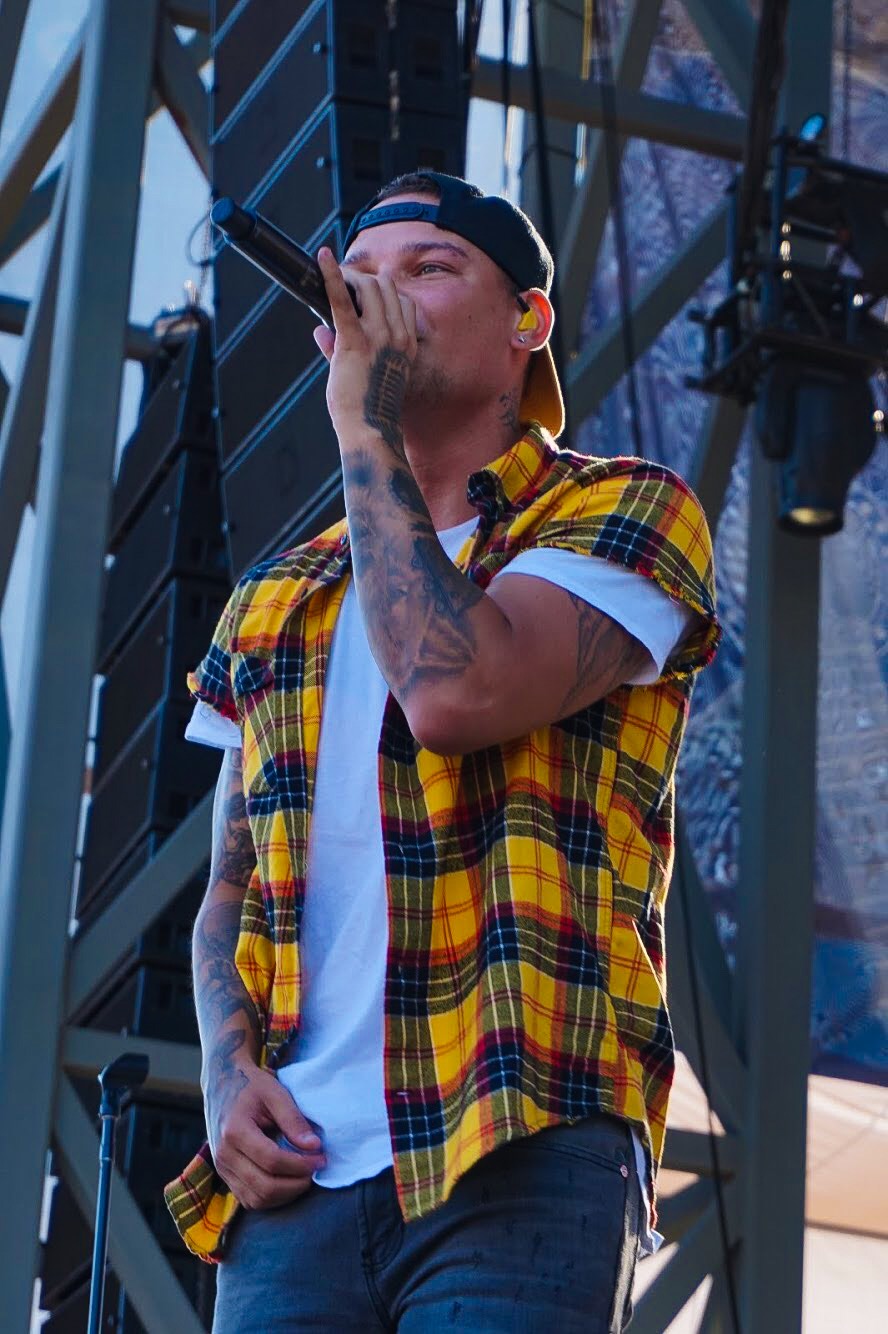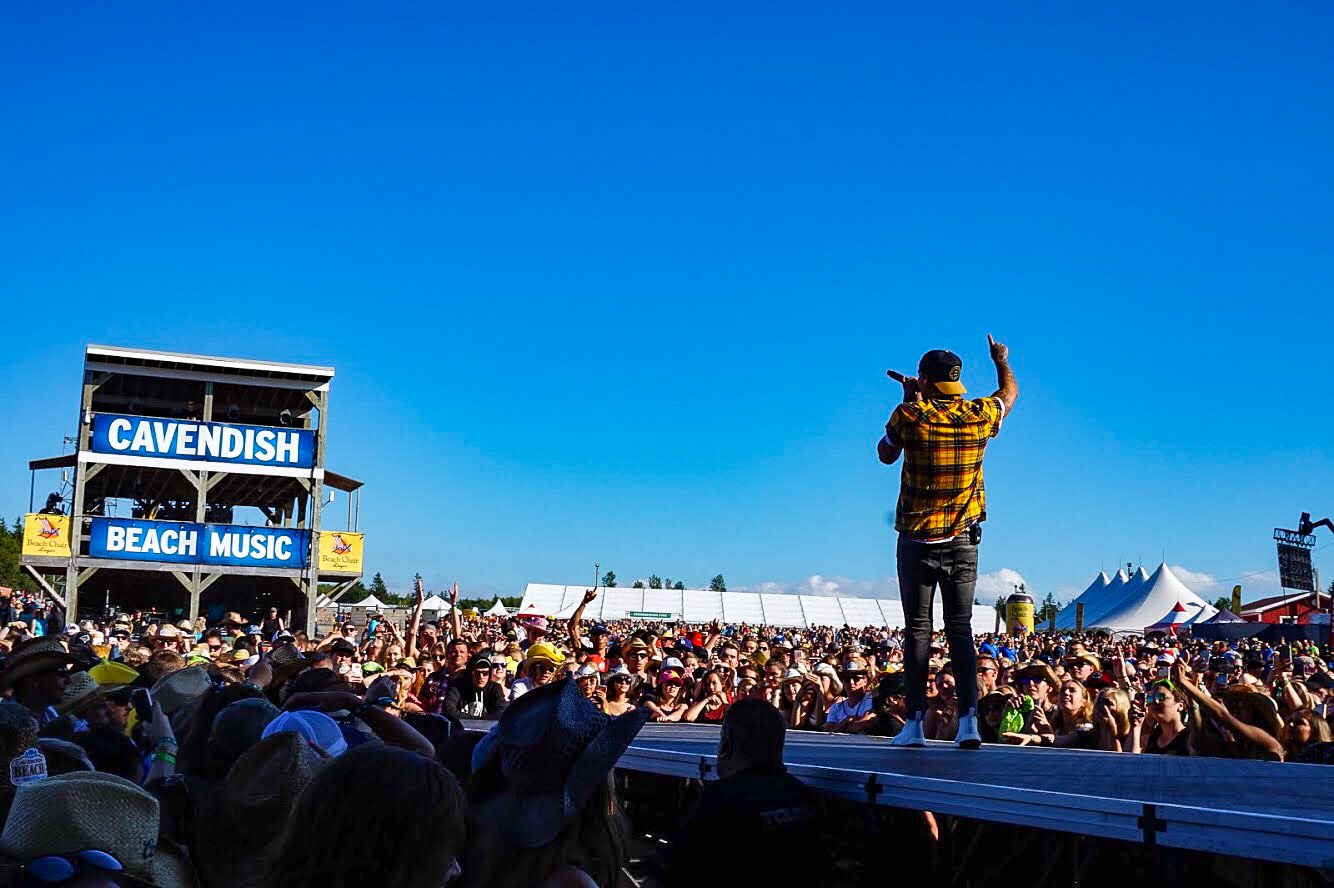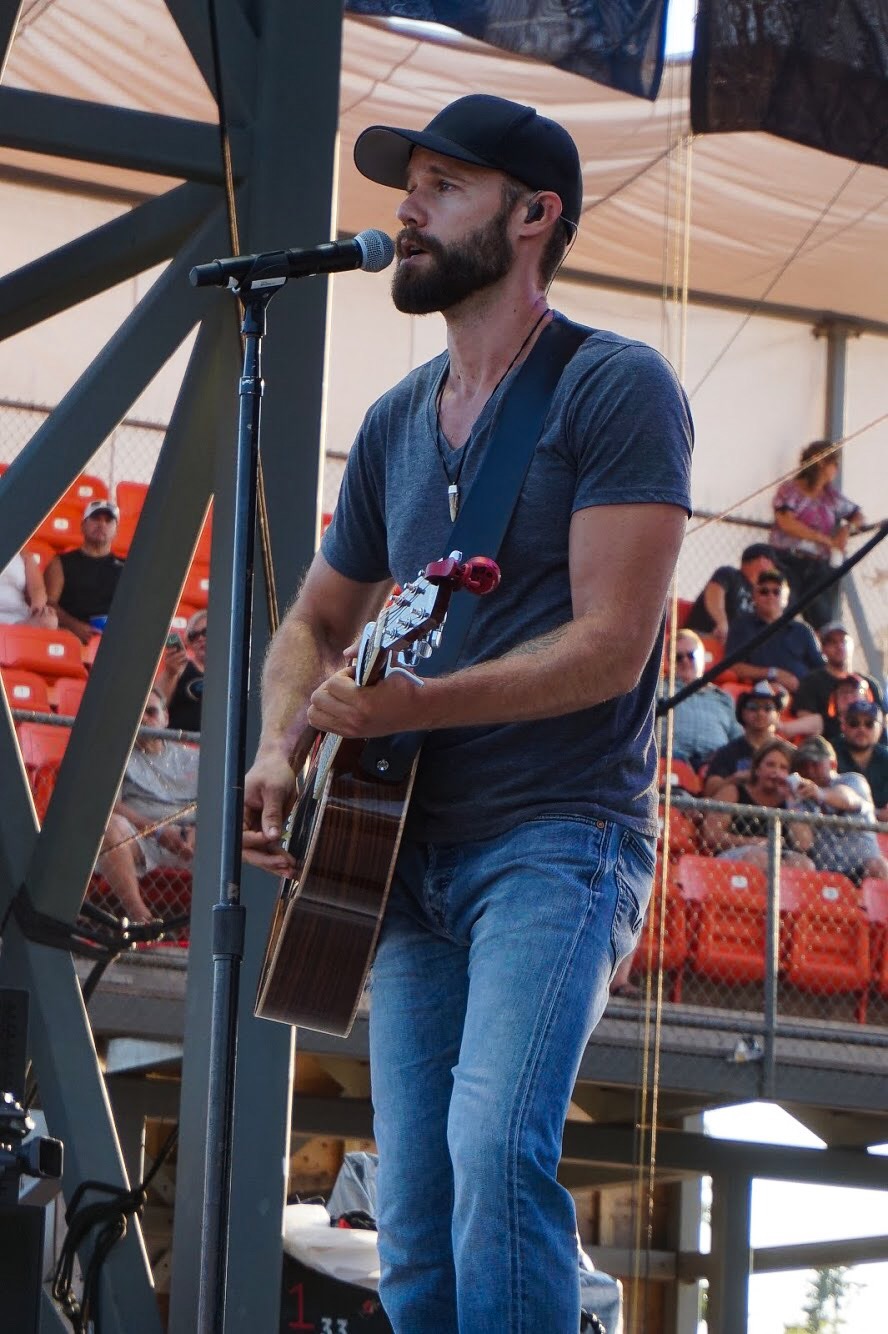 Day THREE: Sunday was another busy one for us! We had many bands on our radar and also 2 interviews scheduled with Stephanie Quayle and Lucas Hoge. Along with these talented artists, we also got to see JJ Shiplett, Jessica Mitchell, Tim Hicks and Zac Brown Band. Take a look below for some pics of Sunday!
We had such a GREAT time at CBMF. I want to take a moment to thank everyone involved for such an amazing weekend! It really does take an army and a good team to make all of this happen. You work does not go unnoticed and it really is appreciated!
Be sure to Subscribe to my YouTube channel to see all of my interviews from Cavendish Beach Music Festival 2017. Check out my interview with the incredibly talented, Madeline Merlo right HERE.
Wanting more interview action? Catch my interview with Lucas Hoge HERE.
Thanks for following my CBMF adventures and don't forget to subscribe to my email list for a chance to be entered in great giveaways!
XO
Jesse