Canadian Music Week 2016 | ROZES | iHeartRadioFestTO | Tegan & Sara | Jocelyn Alice & More!
Hello my beautiful friends!
WHAT A WEEK!! Sooo many amazing things happened last week during Canadian Music Week, let's get started! :D
First off, on Monday, I made my way to the Drake Underground with my amazing friend and incredible photographer, Jo! I had an interview scheduled with one of the hottest singers in the biz these days, ROZES! What an incredible time interview such an incredible artist. Not only is she an amazing person, girl gives quite the live show as well! See below for my interview with ROZES!
On Tuesday, I took a little break because I knew the rest of my week was going to be BUSY!
Wednesday, it was back to business! I made my way to The Phoenix Concert Theatre for the Indie Awards! What a great show that was! So many talented individuals under one roof!
Performers for the night included; Alberta Cross, The Zolas, and The Strumbellas! Take a look below for a few images and videos of the night!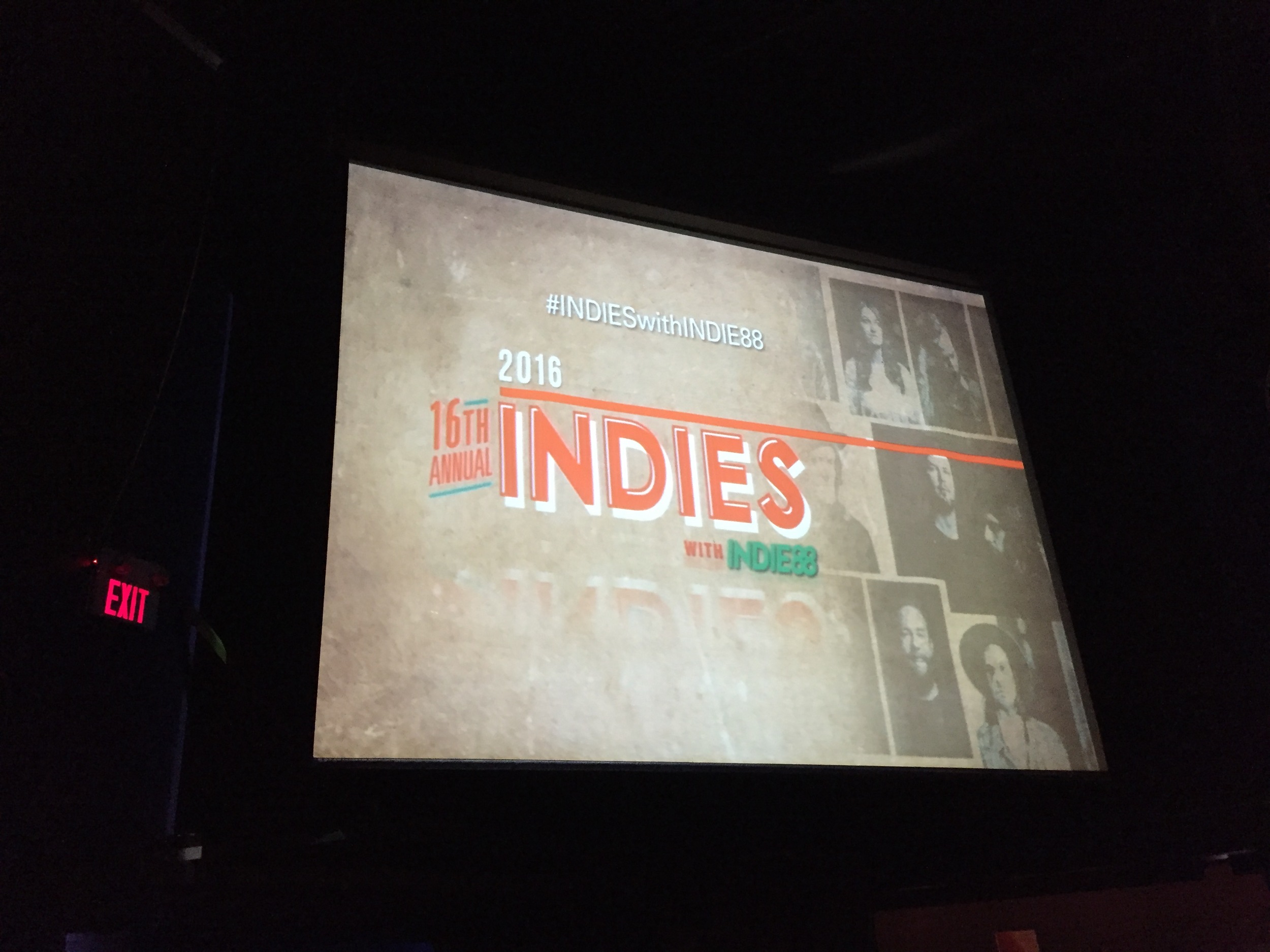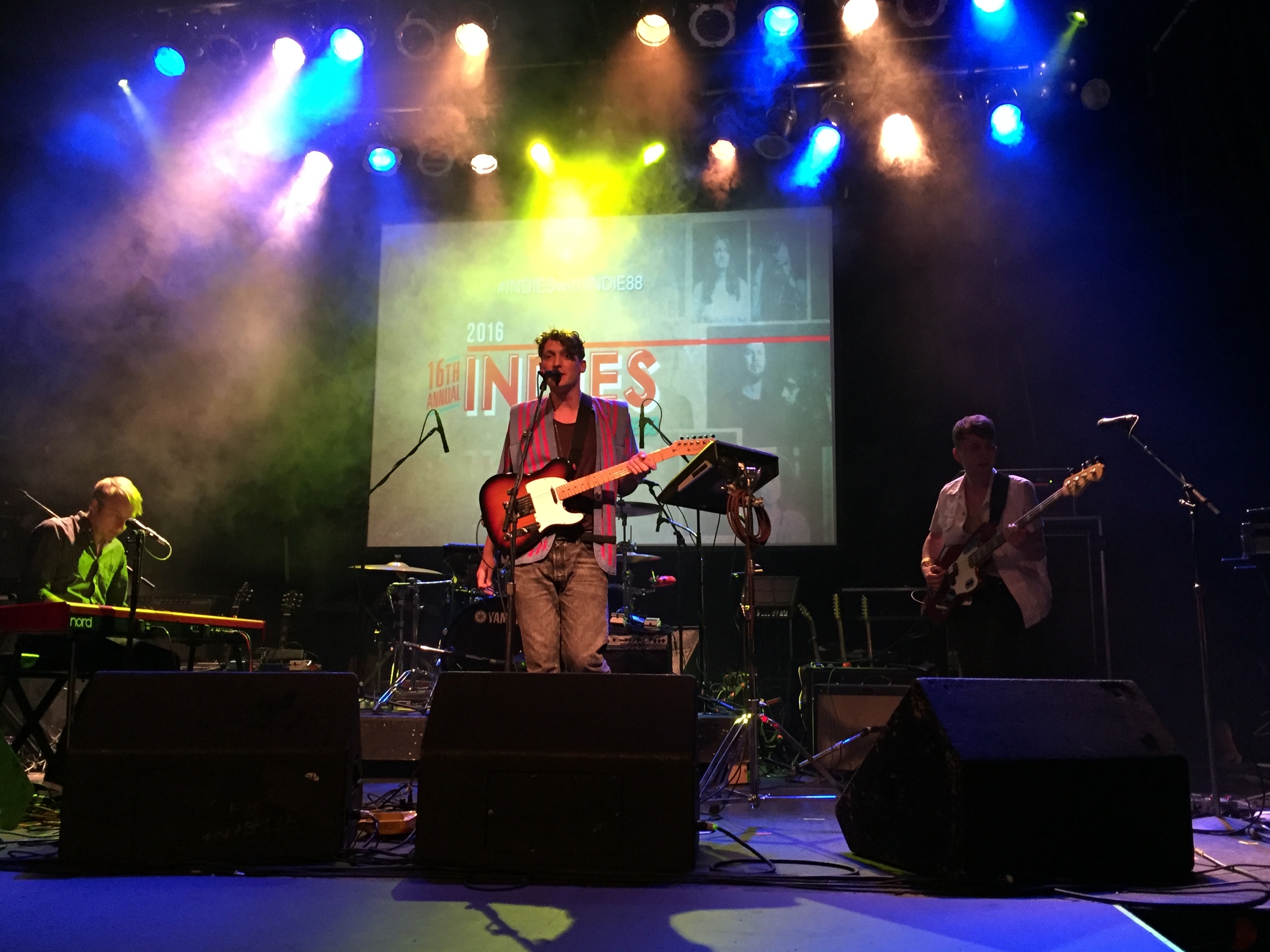 For a full list of the winners, click here.
Thursday was yet another jam packed day! First thing was the WeAreABco. Rooftop Party held at The Porch on Adelaide Street! They had a great artist line up for the day; Prateeek Kuhad, Dylan Menzie, The Fontaines and Highs.
Take a look below to see a few images of the day! (Images: WeAreABco.)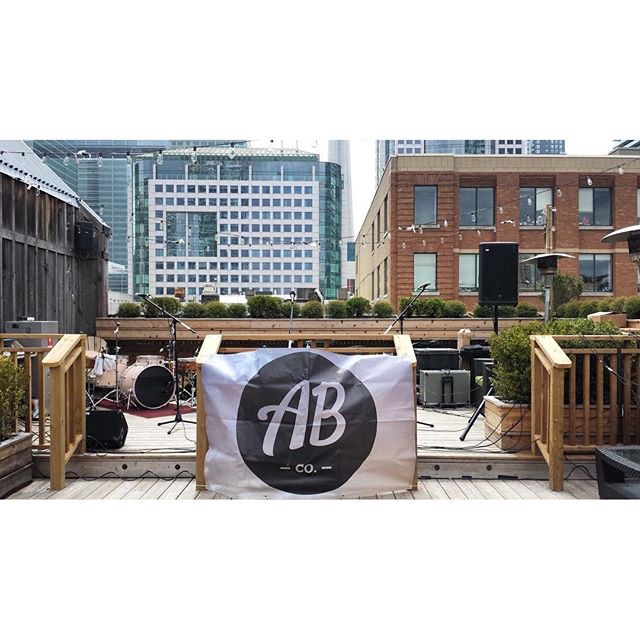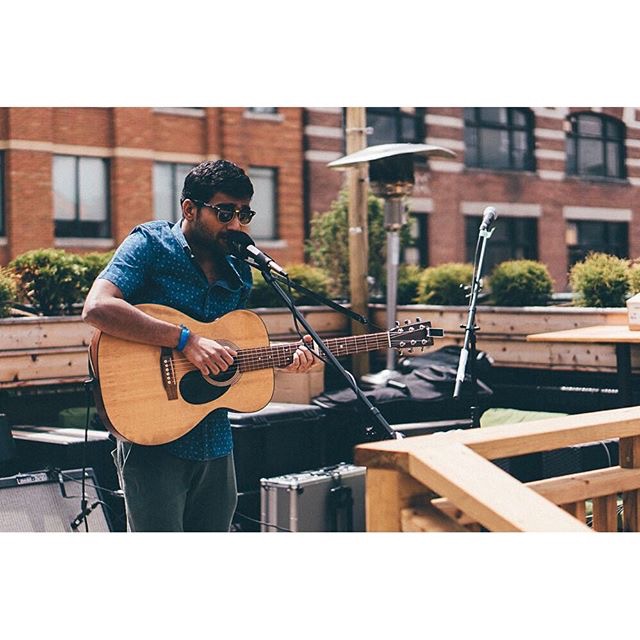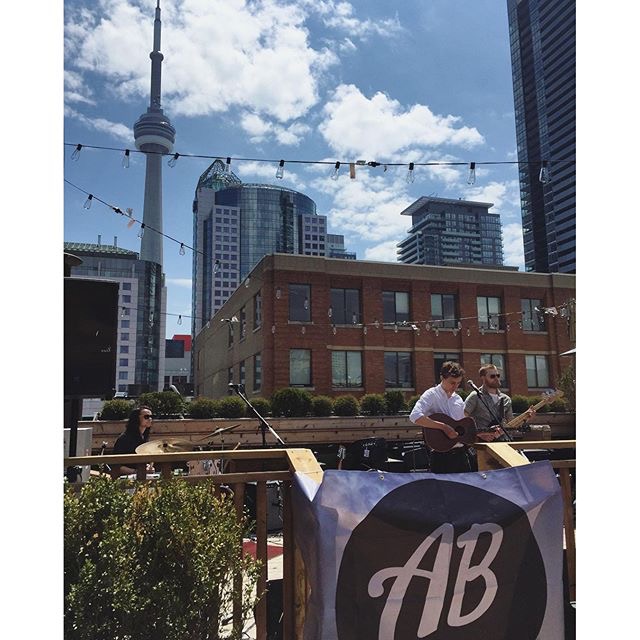 Up next for me was the Canadian Music & Broadcast Industry Awards. I was so excited for this night as a lot of the people nominated were friends and industry peers. However, once we got there, they clearly were not set up for press. We were asked to stand side stage for the duration of the evening... Let's just say not a lot of press stayed long, including me! I stayed to see Nelly Furtado accept her "Allan Slaight Humanitarian Spirit Award" and to see Jessi Cruickshank host for a few mins (Love her!). See below for a few images of Jessi, Nelly and the incredible Burton Cummings!
FRIDAY!!! This will be a day I'll never forget! There was so much happening, I think it's best that you just watch my latest Vlog!